http://www.abcsolar.com/styleSOLAR5new.css

Konaman - someday a coffee brand. A childhood friend suggested the sale of coffee. ABC Solar Inc. CA#914346. Call 1-310-373-3169.
---
Adobe Books
---
Solar Hot Water is not just for showering anymore. ABC Solar dreams of the solar powered coffee shop using gravity brewers. The sun drenched water is brought to a steam and jetted thru pipes to drip on the freshly ground coffee. ABC Solar R&D efforts continue. Call us today at 1-310-373-3169.
Amazon Books
GAIJIN!
The Venture Business Manual
Japan.co.jp: Hardhat Required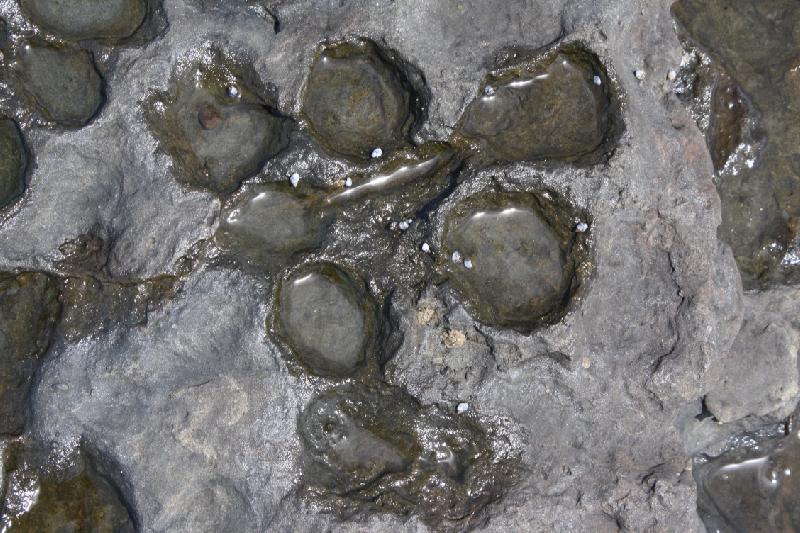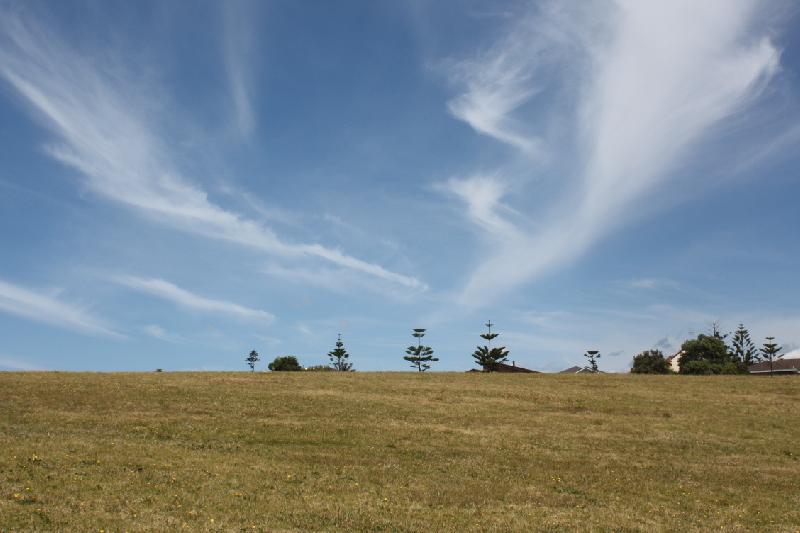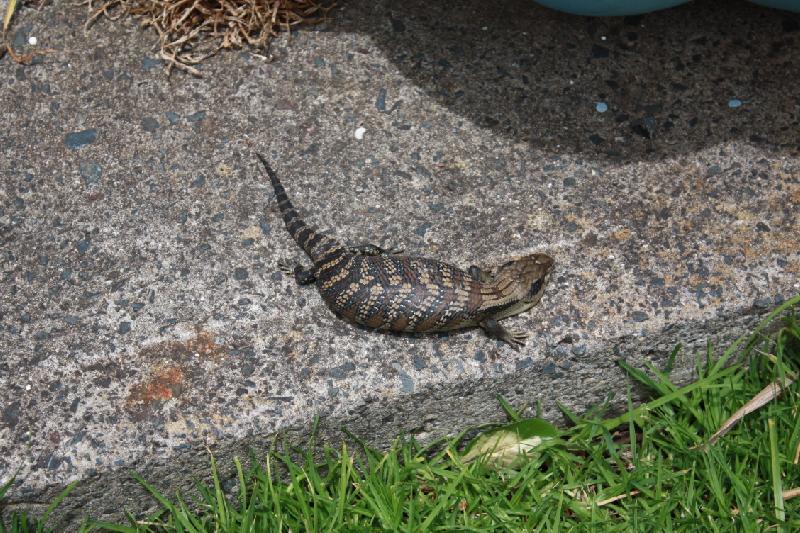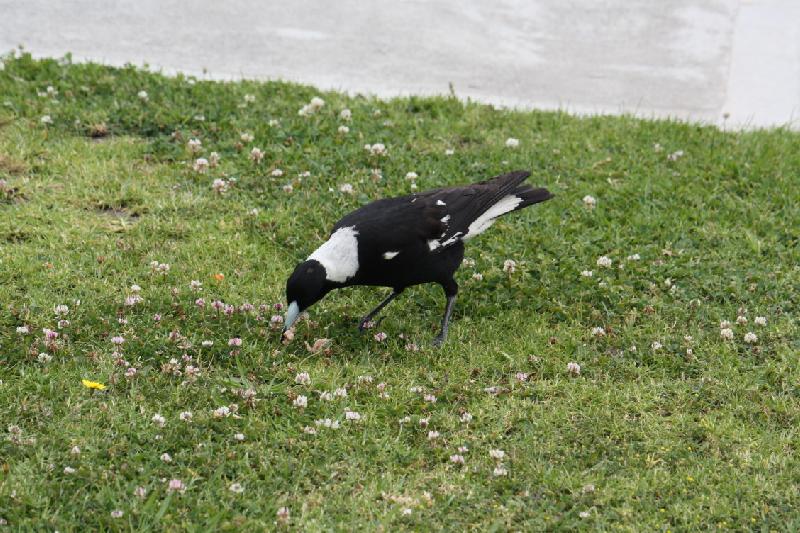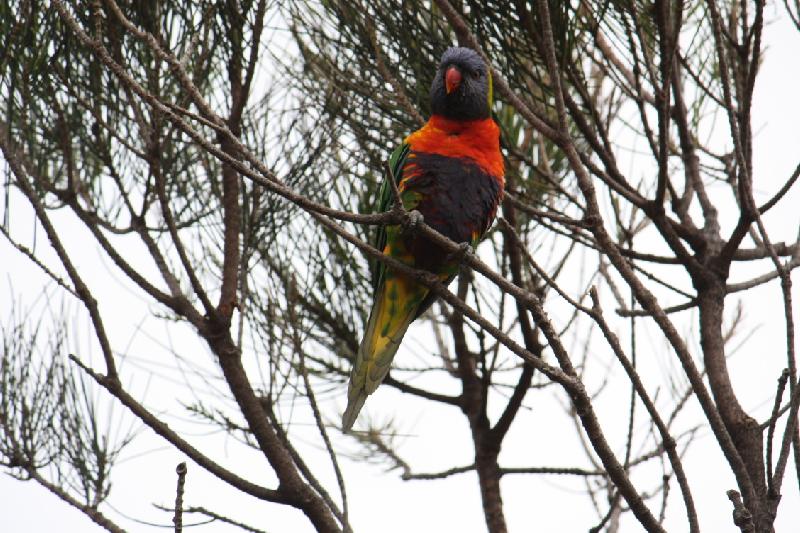 konaman.com
New Anime Art by Mayumi Takadanobaba
See Top 150 User Chosen Anime Art by Mayumi - Click Here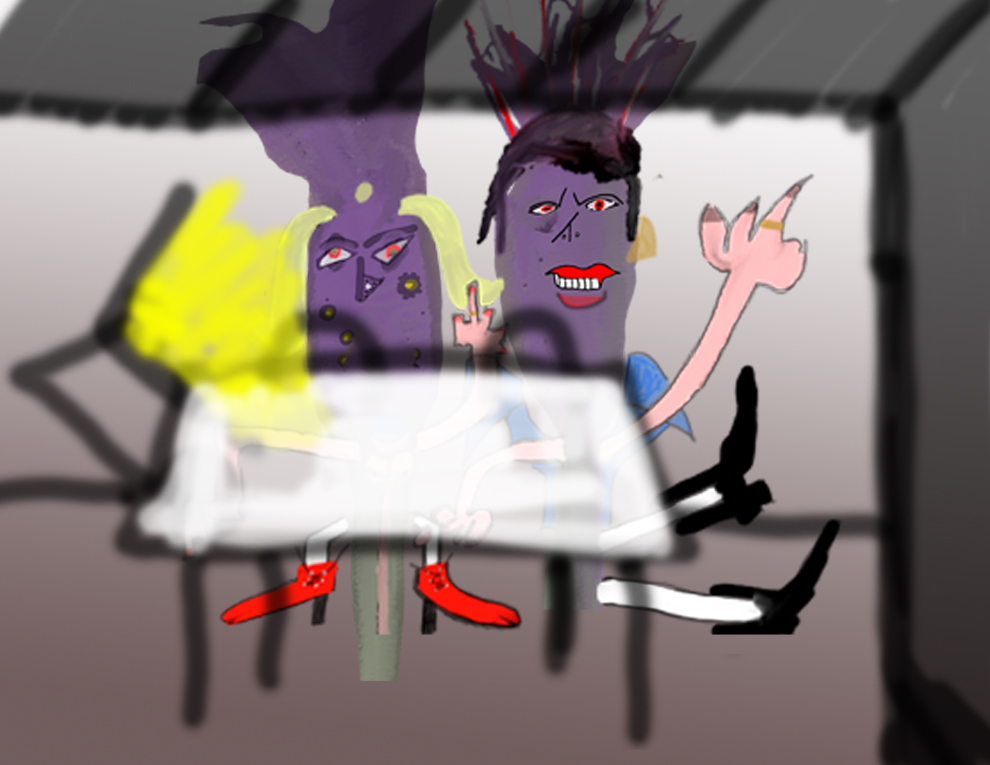 >
Youtube Videos
Adventures of Modemboy in Rooville as Bartz v CPUC
---
Barkentine Solar Remodel 12 21 2019 by ABC Solar
---
Solar Fish Pond at Sunrise
---
Purple Flower Clan Episode 1
---
Isumi, Chiba Japan - An idyllic paradise an hour and change from Tokyo.
---