http://www.abcsolar.com/styleSOLAR5new.css

Konaman - someday a coffee brand. A childhood friend suggested the sale of coffee. ABC Solar Inc. CA#914346. Call 1-310-373-3169.
---
Adobe Books
---
Solar Hot Water is not just for showering anymore. ABC Solar dreams of the solar powered coffee shop using gravity brewers. The sun drenched water is brought to a steam and jetted thru pipes to drip on the freshly ground coffee. ABC Solar R&D efforts continue. Call us today at 1-310-373-3169.
Amazon Books
Rock Totality Eclipse Party Guide
Trump Stylus: I Farted, Laughed and Cried
Peach Man Walking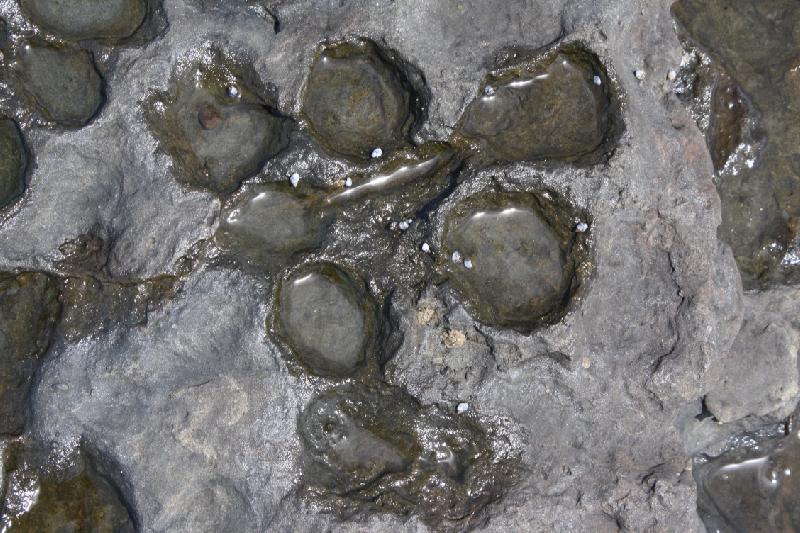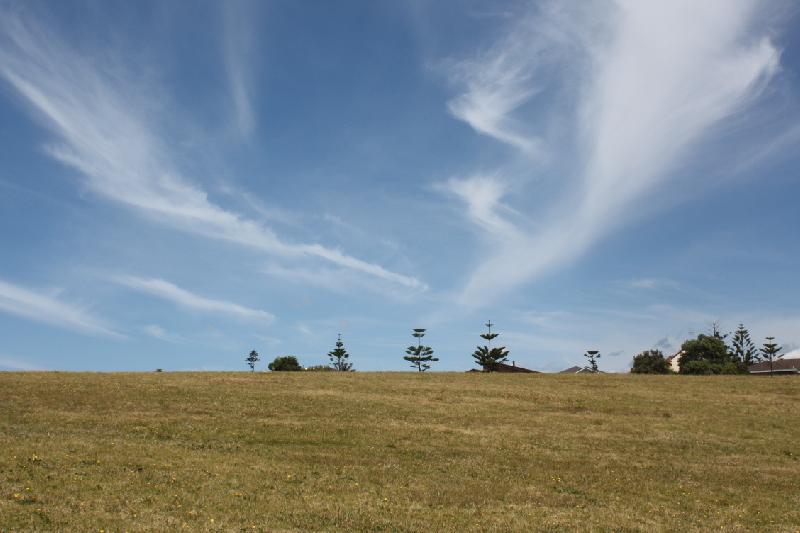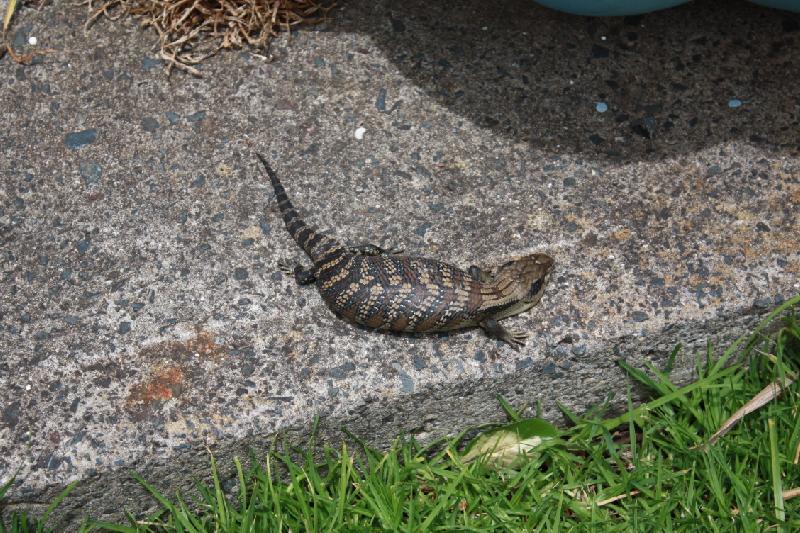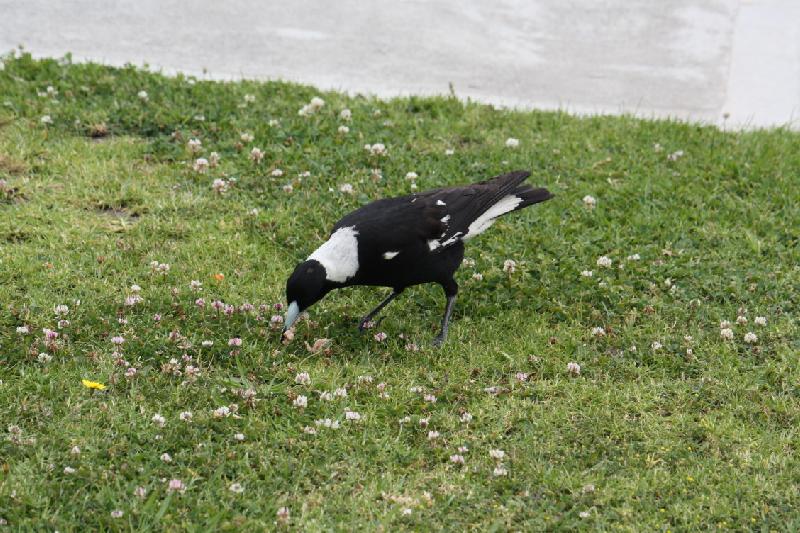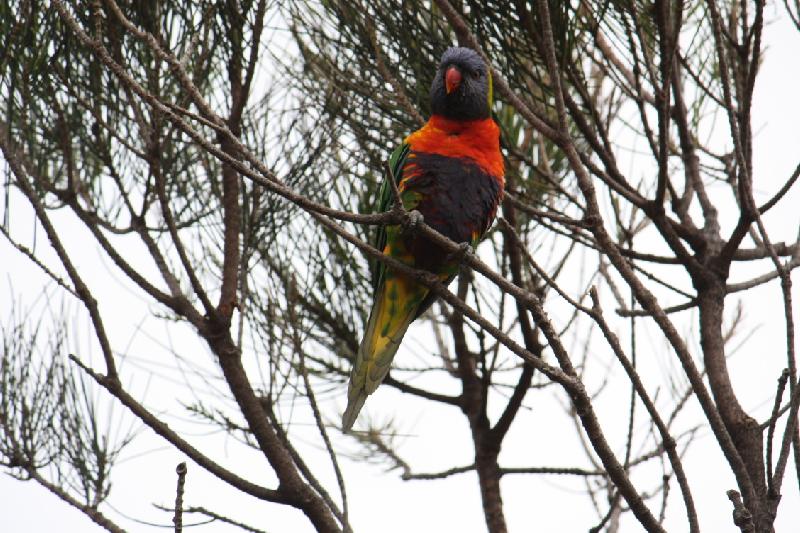 konaman.com
New Anime Art by Mayumi Takadanobaba
See Top 150 User Chosen Anime Art by Mayumi - Click Here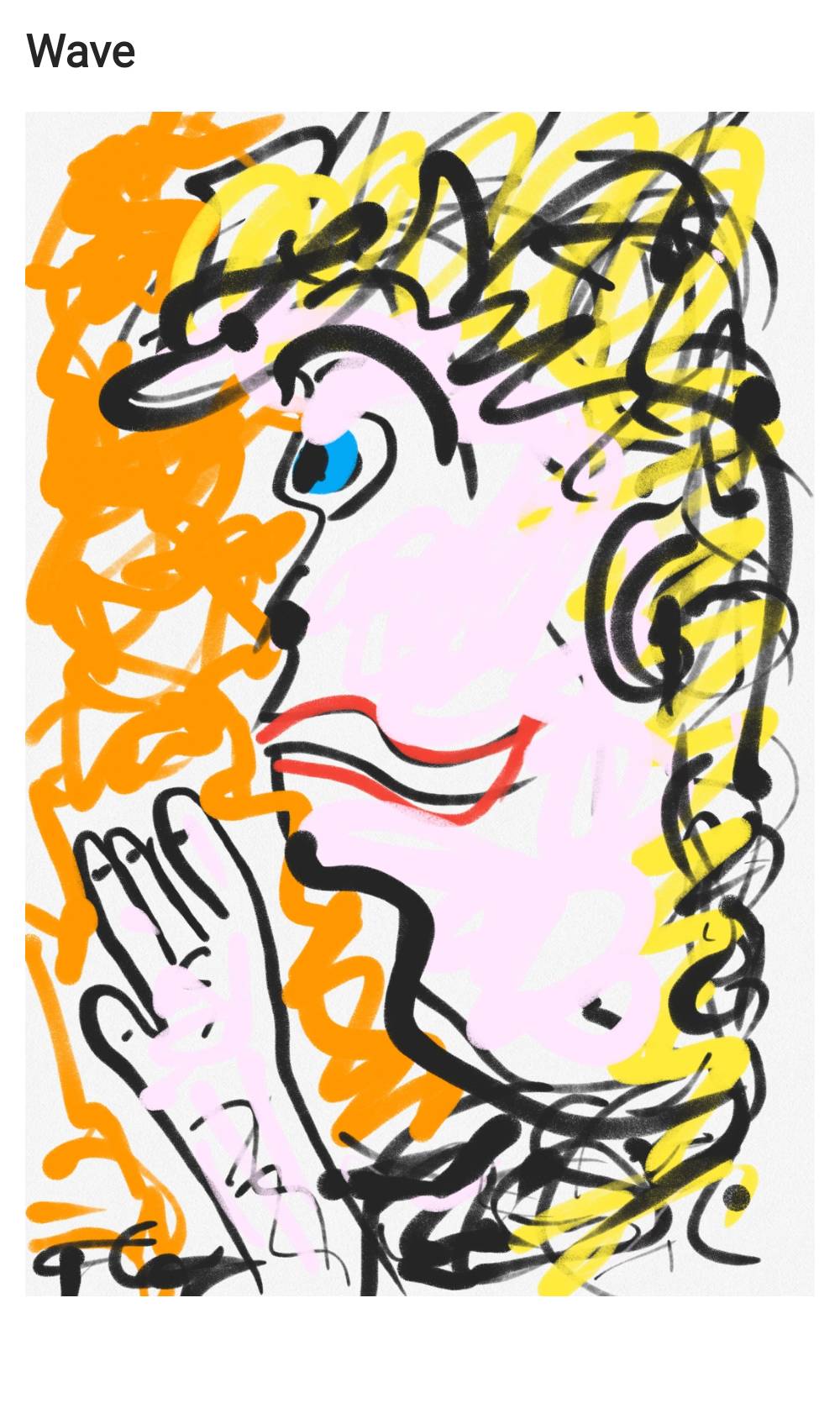 >
Youtube Videos
Trump Letter to Pelosi 12 17 2018
---
Solar Electric Installation - Tile Roof
---
Sono Tori ga Saigo no - I am a Bird in The Last Tree by Mayumi Takadanobaba
---
Malibu Ground Mount With LG Solar and Solaredge by ABC Solar Incorporated
---
Deluna Solar Estate PV and Thermal by ABC Solar Dec 11 2019
---